A Werewolf Thriller with Christoph Waltz & Marie Baumer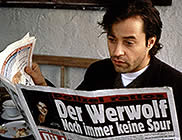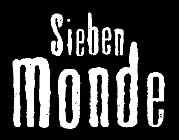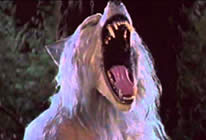 Original German Title: SIEBEN MONDE [Seven Moons]
also known as NIGHT TIME
director: Peter Fratzscher
starring: Jan Josef Liefers · Marie Baumer · Christoph Waltz · Ulrich Muhe · Peter Kohmeyer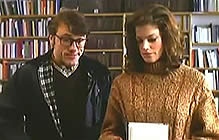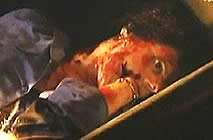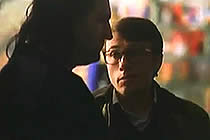 Before Christoph Waltz was discovered by Quentin Tarantino for the Oscar-Winning role of SS officer Hans Landa in Inglorious Bastards (2009), and before he won another Academy Award for his performance in Django Unchained (2012), this Austrian actor had already enjoyed a 30 year career punctuated by 68 motion pictures and major involvement in another 22 German TV series. Virtually none of his European projects have ever been seen in the United States. For this werewolf thriller [made ten years before his American 'debut'], he steals the show as new-age police Inspector Becker.

The film follows a struggling writer named Thomas Kromer who becomes fascinated by stories of a local serial killer whom the Media has begun calling a Werewolf. After each brutal full-moon murder [with wolf prints and animal fur discovered at the scene], even the police are reluctantly starting to think the killer is most likely a wolfman. Meanwhile, Thomas Kromer discovers the evidence seems to point to one person... himself. Desperately, he attempts to find the truth. But the police are also suspicious of Thomas when his own grandmother is brutally slaughtered in her remote 'fairy-tale-fashioned' home.

Director Peter Fratzscher has created a different kind of werewolf film, constructed within a thriller landscape and driven by vivid characterizations. The quirky style is reminiscent of other European projects (eg., Pasquale Fanetti's LYCANTHROPUS, Walerian Borowczyk's BEAST, Pedro Olea's FOREST OF THE WOLF, et al) with a sinister nod to THE BREED.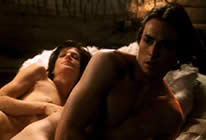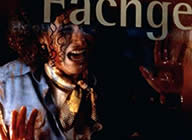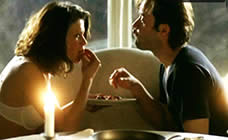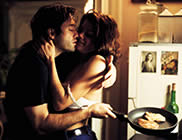 A German film with English subtitles; widescreen format, fully uncut (93 minutes),
DVD encoded for ALL REGION NTSC WORLD FORMAT