Fully Uncut International Version Finally Available!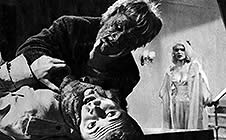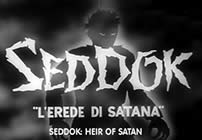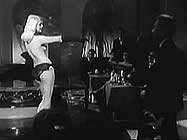 original Italian title: SEDDOK L'EREDE DI SATANA [Seddok: the Heir of Satan]
also known as ATOM AGE VAMPIRE (severely edited USA release)
SEDDOK DER WURGER MIT DEN TEUFELSKRALLEN (Grm) [Seddok: Strangler with the Devil's Claws]

director: Anton Giullio Majano
starring: Alberto Lupo · Susanne Loret · Sergio Fantoni · Franca Parisi · Andrea Scotti · Ivo Garrani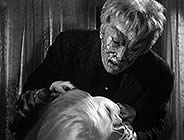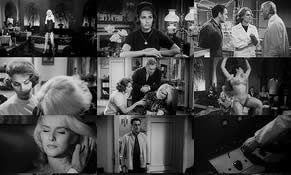 Two terrible things happened to this film in 1960. First, it was sold to Manson Distributing, an American company that changed the title to Atom Age Vampire, a goofy moniker which became even sillier by that absence of any kind of vampire. Then, that same distributor decided the movie was "too adult" and removed almost a half hour of relevant footage. [In fact, Manson released three different versions, one more vapid than the next at 69, 72 and 81 minutes.] Here now - finally - is the uncut 102 minute, original Italian version (with English subs). As illustrated by pics on this page, it is decidedly more edgy than anyone might have imagined, especially for a 1960 film.
Loosely based on Jean Redon's novel Les Yeux Sans Visage [Eyes Without A Face] - the same source for Georges Franju's arthouse hit in 1960 - this is a classy-yet-unapologetic trash version of the subject matter. For example, here, the disfigured heroine is a self-obsessed stripper rather than a scientist's virgin daughter. Her name is Jeanette Moreneau (played by beautiful actress/model Susanne Loret who had a brief four year career in the early '60s which included MINOTAUR: WILD BEAST OF CRETE).

In the beginning of the film - after her lengthy striptease performance [which is edited from all USA prints], she is dumped by her boyfriend. Distressed, Jeanette flees the nightclub but accidentally drives her car off a cliff, resulting in severe damage to the left side of her face. The hospital doctor tells her that the horrible scars will be permanent and her beauty can't be restored. As Jeanette contemplates suicide, she is approached by a woman named Monique, the assistant (and lover) of scientist Albert Levin. Monique tells Jeanette that her face can be restored through the professor's work with genetic cell reconstruction. After Jeanette becomes the scientist's 'human guinea pig,' everything spins out of control. Professor Levin becomes sexually obsessed with the girl and kills his assistant Monique to retrieve additional growth tissue from her glands. He then injects himself with an experimental serum, turning him into a Jekyll/Hyde monster that attacks other females for their pituitary glands. The Media begins to call the mysterious killer Seddok [an Italian variation of Satan] and the police get involved.

Please note: this DVD contains both the fully uncut Italian version (1 hr 42 minute version with English subtitles) plus the 82 minute USA English language print.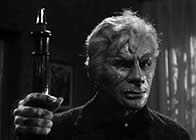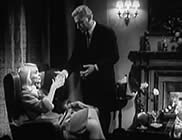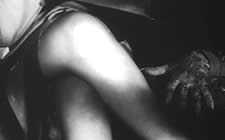 An Italian film with English subtitles plus USA version in English; widescreen format,
fully uncut 102 minutes + 82 minutes), DVD encoded for ALL REGION NTSC WORLD FORMAT.
Extras include theatrical trailer.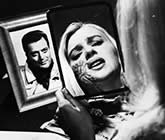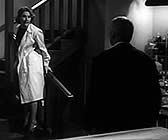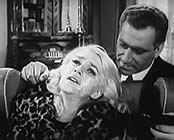 Sexual Situations/Nudity/Drugs/Graphic Violence/Sexual Brutality
for Mature Audiences