The Original Dr Satan film! with English Subtitles
Preceding DR SATAN VS BLACK MAGIC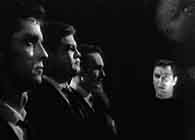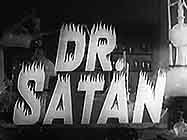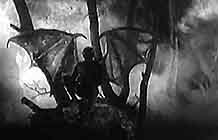 original Mexican/Spanish title DR SATAN
 
director: Miguel Morayta
starring: Joaquin Cordero · Alma Delia Fuentes · Jose Galvez · Judith Azcarraga · Gina Romano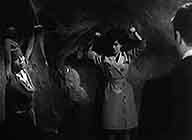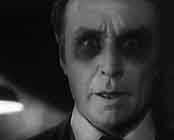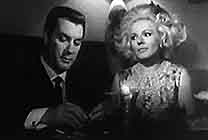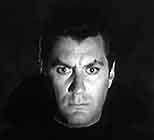 Interpol officer Meteos and his assistant agent Nora are in charge of stopping a gang of European counterfeiters, flooding Mexico with bogus dollars. Dr Arozamen (aka Dr Satan) and his gang of zombies are behind the deadly ordeal. Seemingly, the doctor has made a pact with Lucifer that allows him to resurrect the dead in exchange for legions of new converts to the dark side. Officer Meteos tries his best to stop Arozamen but it's really Nora who goes into the 'belly of the beast' to challenge the evil doctor and ends up risking her own soul in the process. 
   Joaquin Cordero plays Dr Satan with reserved conceit, in a film that never slips into camp or silliness despite the wacky plot. Two years later he would reprise the role for the equally eccentric DR SATAN VS BLACK MAGIC. Joaquin was one of Mexico's top performers, appearing in 200+ projects between 1949 and his death (from respiratory failure) in February 2013 at age 89. He is probably best known for the role in Carlos Enrique Taboada's horror masterpieceBOOK OF STONE and then later for THE VACATION OF TERROR.
    Director Miguel Morayta also died in 2013 (at the grand age 105). He put his indelible make on Mexican cinema with two classic motion pictures, THE BLOODY VAMPIRE and its legendary sequel INVASION OF THE VAMPIRES.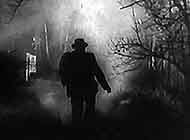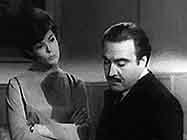 A Mexican film with optional ON/OFF English subtitles; fullscreen format, uncut, 93 minutes),
DVD encoded for ALL REGION NTSC WORLD FORMAT. Extras include trailers.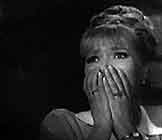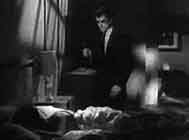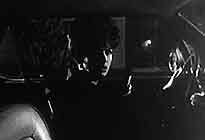 Violence/Sexual Situations
recommended for Mature Audiences