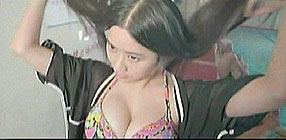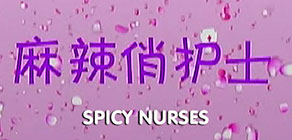 Original Chinese title: LA HUSHI [Spicy Nurse]
also known as FETCHING NURSES

director: Bo Tong
starring: Yang Ke · Shen Lu · Wu Di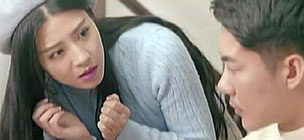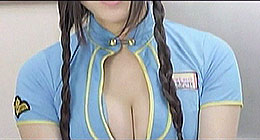 'Nurse' sex comedies are certainly not unusual in World Cult Cinema. This genre isn't even unusual in Asian Cinema (NURSE ITSUMI'S LUSTFUL DIARY and SEXY ANGEL VS TRAIN MAN come to mind). However, this particular film is actual VERY unusual as it comes from mainland Chinese where sex comedies are virtually nonexistent. Don't expect much in-your-face-nudity and randy behavior. Rather, here is a 'more innocent' sex comedy with lots of winking. posturing and boob jokes.
The story deals with three nurses at an all male hospital [what could go wrong?]. Ye Wanwan is a girl with a hot body and an angelic face. She's gotten to the point of being turned off by all men because they can't take their eyes off her big tits. Next is money-hungry Simeda who has learned how to get whatever she wants through sexual teasing. And the third is woefully stupid Bai Tian, shortchanged on both tits and brains, but remarkably happy.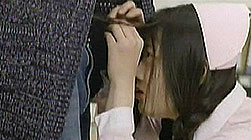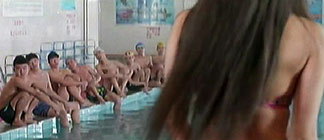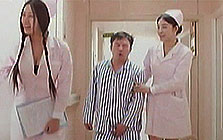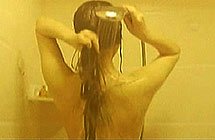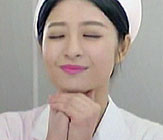 A Chinese film with optional ON/OFF English subtitles; widescreen format,
uncut (80 min.), DVD encoded for ALL REGION NTSC, playable on any American machine.
Extras include selected trailers.