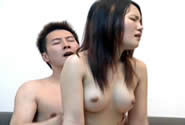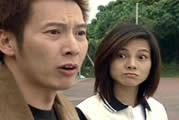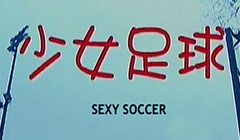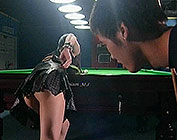 Original Chinese Title: SING DUM ZHOOK KAO [Girl Soccer]

director: Sik Hok Min
starring: Au Yeung (Oi Suen) · Carmen Yeung · Tong Tong · Dan Ming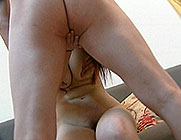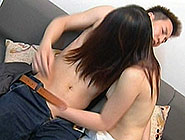 A highly entertaining sex comedy that mixes naked girls and the sport of soccer.
The story deals with a young coach (Ming) who loses his team (and chances for the championship) to a rival. Mr Coach puts together a new team of feisty females to compete in the finals, but they are simply no match in the male dominated sport. The girls decide to do something about it... and that means getting naked and exposing their assets. Of course, as planned, the sudden bursts of gratuitous flesh catch the competition of guard, thus allowing the girls to score. Score and win. Sometimes that's all that's important. And everybody ends up happy. Including the audience.
Here is one of two movies made by director Sik Hok Min [as of this posting]. The other is DEVIL ANGEL.


HK import; fullscreen uncut (89 min.) version in DVD, encoded for ALL REGIONS, playable on any American DVD machine; in Chinese language with removable English & Chinese subtitles.

Adult Material: Viewer discretion is advised.