Heralded as the First Great Film from the Beijing Studios!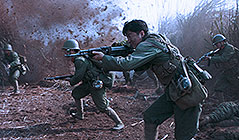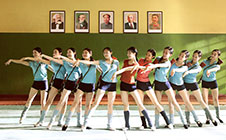 original Chinese title FANG HUA [Traces of Youth]
director: Feng Xiagang
starring: Elane Zhang · Xuan Huang · Miao Miao · Yang Caiyu · Li Xiaofeng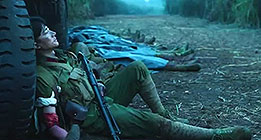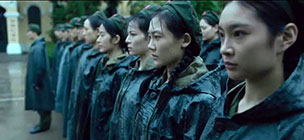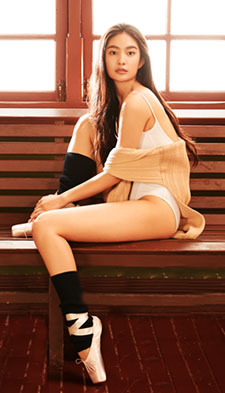 Winner of 17 Major Best Film Awards including the China Film Directors' Guild, Asian Film Award and the prestigious Chinese Ningbo plus honors for best actress (Elane Zhong), best actor (Xuan Huang) and best director (Feng Xiangang). Essentially, this is an expansive coming-of-age story taking place in difficult times during the red-hot fire of China's Cultural Revolution. Specifically, it follows three young people who share the experience of living and working in a Cultural Art Troupe, a special military unit serving the soldiers during wartime with artful performances.
Director Feng Xiagang - often called the Spielberg of China - is best known for ASSEMBLY, BANQUET and AFTERSHOCK.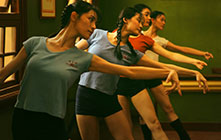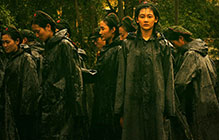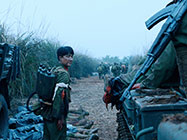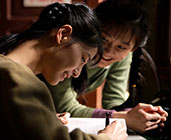 A Chinese film, with optional ON/OFF English subtitles;
widescreen format 16:9, uncut (135 minutes), extras include theatrical trailer.
DVD encoded for All Region NTSC World Format.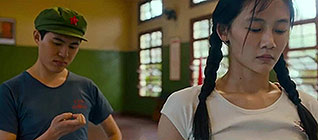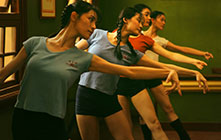 Sexual Themes/Violence
for Mature Audiences