Mega Rare S&M Erotica from director Yojiro Takita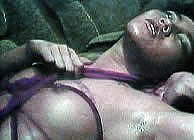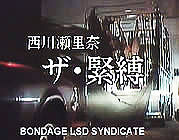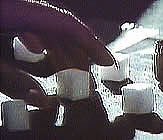 director: Yojiro Takita
starring: Serina Nichikawa · Toru Nakane · Yuka Takase · Kyoko Miura · Etsuko Aoyama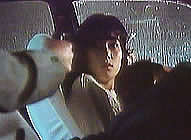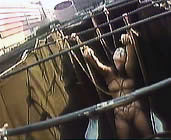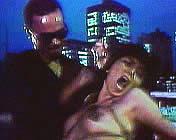 A Yakuza boss discovers a lucrative way to make money when the gang's president orders him to eliminate a cheating mistress. They take to girl to the rooftop where they rape, torture and kill her while the big boss watches from the window a nearby high-rise building. Besides making money by filming and selling the entire spectacle, they also collect 'live-viewing' fees from other office building spectators. Business is good. This gang also conducts live S&M shows from the back of parked semitrucks where people watch the grisly show from the comfort of their cars. The girls are hooked on LSD to make them more receptive. But many clients complain that they don't like it when the victims are drugged. As a result the gangsters try to hide the drug intake from customers. One of the junkie girls steals a recent rooftop tape, hoping to expose their operation and free herself from the gangsters. Things don't go well for her and a taxidriver that gets mixed-up in her scheme.
This lurid slice of S&M exploitation is a rare, early project from director Yojiro Takita. He started his career with this type of erotica. But today he is generally considered one of the best Japanese directors, winning numerous Industry awards (especially for his ONMYOJI: YING-YANG MASTER series). Shin Toho Studios produced a number of these gritty sado-sexual movies in the '70s, employing talented young directors, many of whom - like Yojiro Takita - became major mainstream filmmakers in the later years. Others include Mamoru Watanabe (HOLY VIRGIN BONDAGE), Seiji Izumi (ESCAPED FEMALE PRISONERS), Kazuyuki Izutsu (PEARL RAPE KILL) and Koji Wakamatsu (13 KILLINGS BY A SERIAL RAPIST).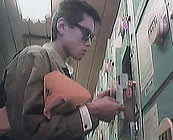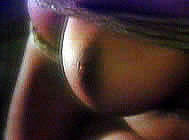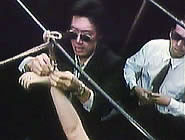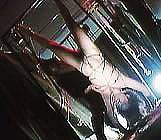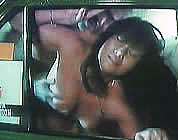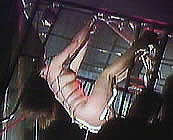 A Japanese film with English subtitles; widescreen format (16:9), uncut version (62 minutes), DVD encoded for ALL REGION NTSC WORLD FORMAT. Extras include trailers.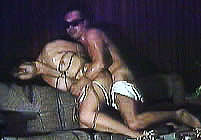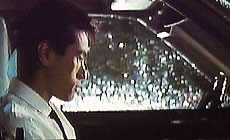 Strong Sexual Themes/Nudity/Sexual Brutality/S&M/Drugs
for Adult Audiences Only